Update v2.3 (possibly the last update) of the Original FROSTBITE is now available.
---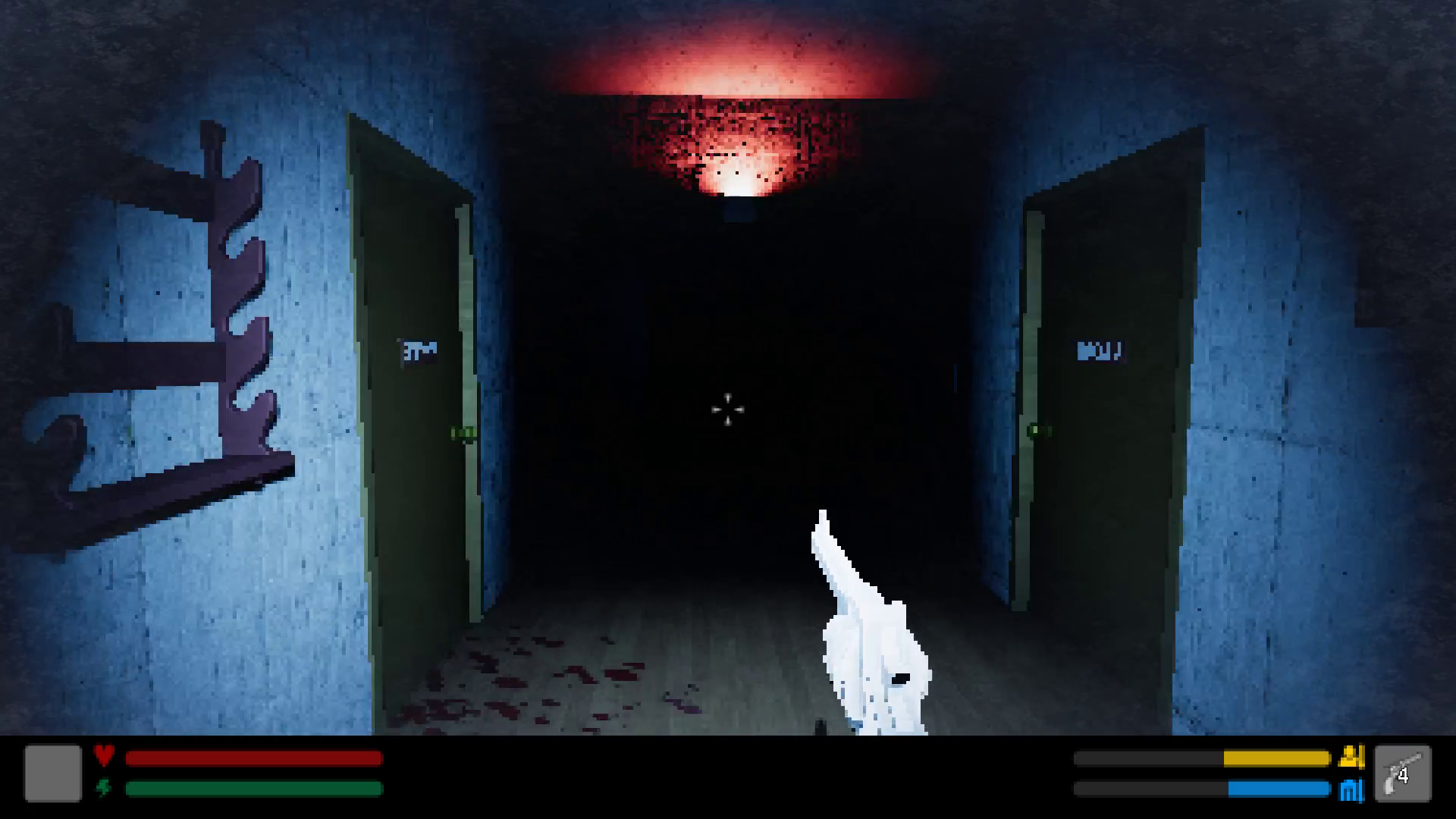 So while I'm busy working on the Version 1.5 of FROSTBITE: Deadly Climate, my portfolio class requires me to submit 2 revise projects for an upcoming final assignment, so I decided to put aside FROSTBITE: Deadly Climate for a few hours and do another update for for the original FROSTBITE game for my class. Hope you guys enjoy the update and I hope you all look forward to Version 1.5 of FROSTBITE: Deadly Climate.
UPDATE INCLUDES
tweaks to the User Interface/Menu designs.
wanting to switch weapons or drop a non-equipped weapon won't unequipped the weapon your holding.
dropping items while crouch will properly appear.
improve stamina system along with a quick-turn function.
equipped weapons are a little larger and clearer to see.
all doors now have labels.
Files
Frostbite - v2.3.zip
310 MB
Mar 10, 2018