FROSTBITE: Deadly Climate's User Interface is getting a complete redesign.
---

So if anyone is wondering when Version 1.5 of FROSTBITE: Deadly Climate will come out. I can tell you I am working long and hard on it, but I can't give an answer when I'll be done.
Currently, one new thing I'm doing for Version 1.5 is I'm changing up the HUD. Not only with a new look, but also make it so there is less stuff on the screen. While I can't tell you this is what the new HUD is gonna look like, this is to give you an idea on what I'm doing.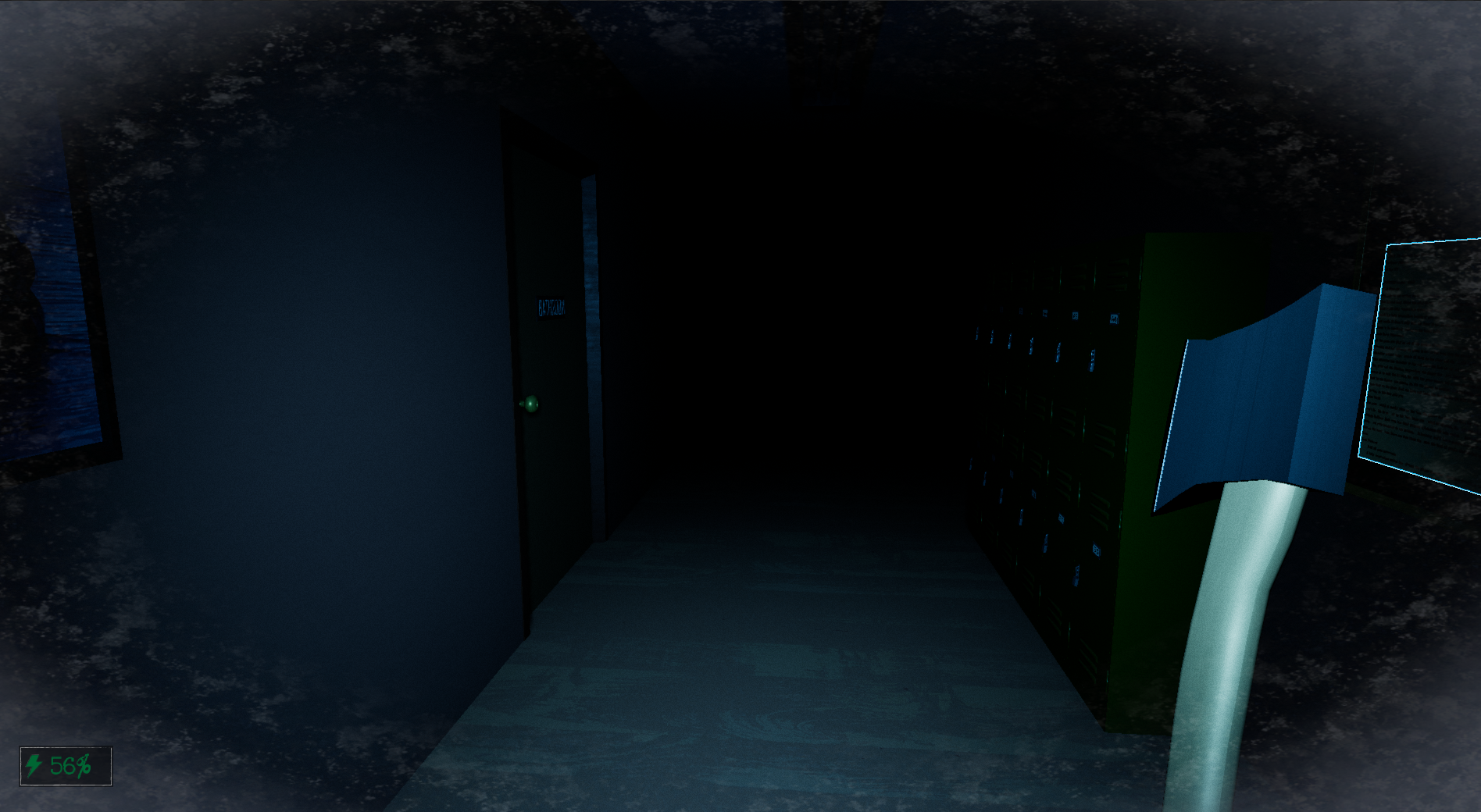 Get FROSTBITE: Deadly Climate